Join today
Face Reading Ireland
Face Reading originated over 2000 years ago in ancient China to diagnose health issues.Over time the ancient chinese noticed that any features also showed character traits as well as prediciting the past present and future of the person in question. By examining the structure of the face and particular features you can learn so much about a person with a couple of minutes. Face reading is an art but once you start to use it you will be surprised how easily it is to recall the details.
Take this cutting edge course to take your clinic to the next level

15 Instructional Videos


24 Illustrated Guides


Dedicated Personal Tutor


Online Exams


Certificate on Completion

Expert Guidance

You will learn how to treat the main cosmetic issues that occur on the neck and face. The course takes you through each major issue step by step and gives clear visual demonstrations, with a detailed manual to assist you perform the best protocols

Tailored treatments

You will also learn how to build your own personal treatment protocols for each client's unique presentation. This included pre treatmenta nd post treatment protocols and also when and how to combine with other techniques.

Meet the instructor
Anthony Kingston

Anthony Kingston has been teaching and specialising in cosmetic acupuncture since 2004. He co founded the first specialist cosmetic acupuncture clinic in Australia in 2007. It quickly grew to fame internationally and has repeatedly been featured in the media since 2008. The techniques and protocols pioneered in the clinic have been taught to therapists around the world. Anthony is an international industry expert and best selling author. He has a degree in Chinese Medicine and a Masters degree in Herbal Pharmacology. He spent many years studying these specialist skills in Asia and brought them to the west following a growth in alternative anti aging. Additionally Anthony now consults and supports International Health and beauty brands to help them achieve their true potential.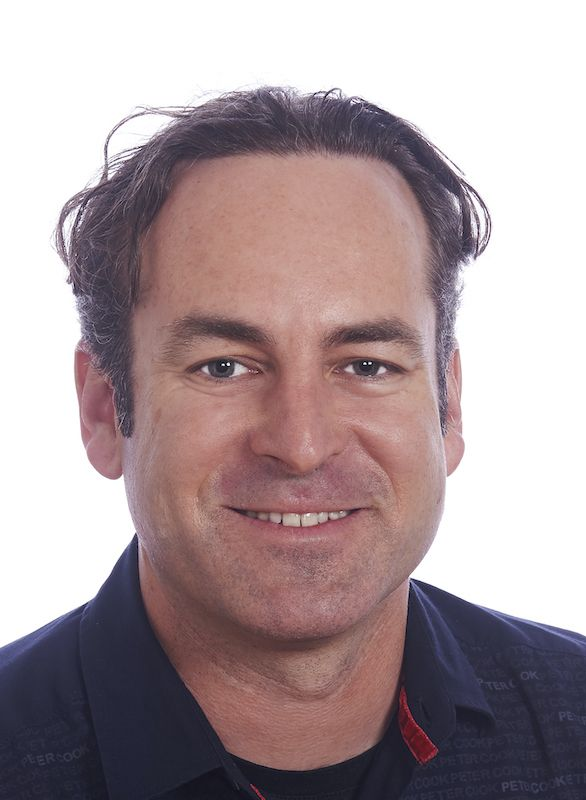 Created with